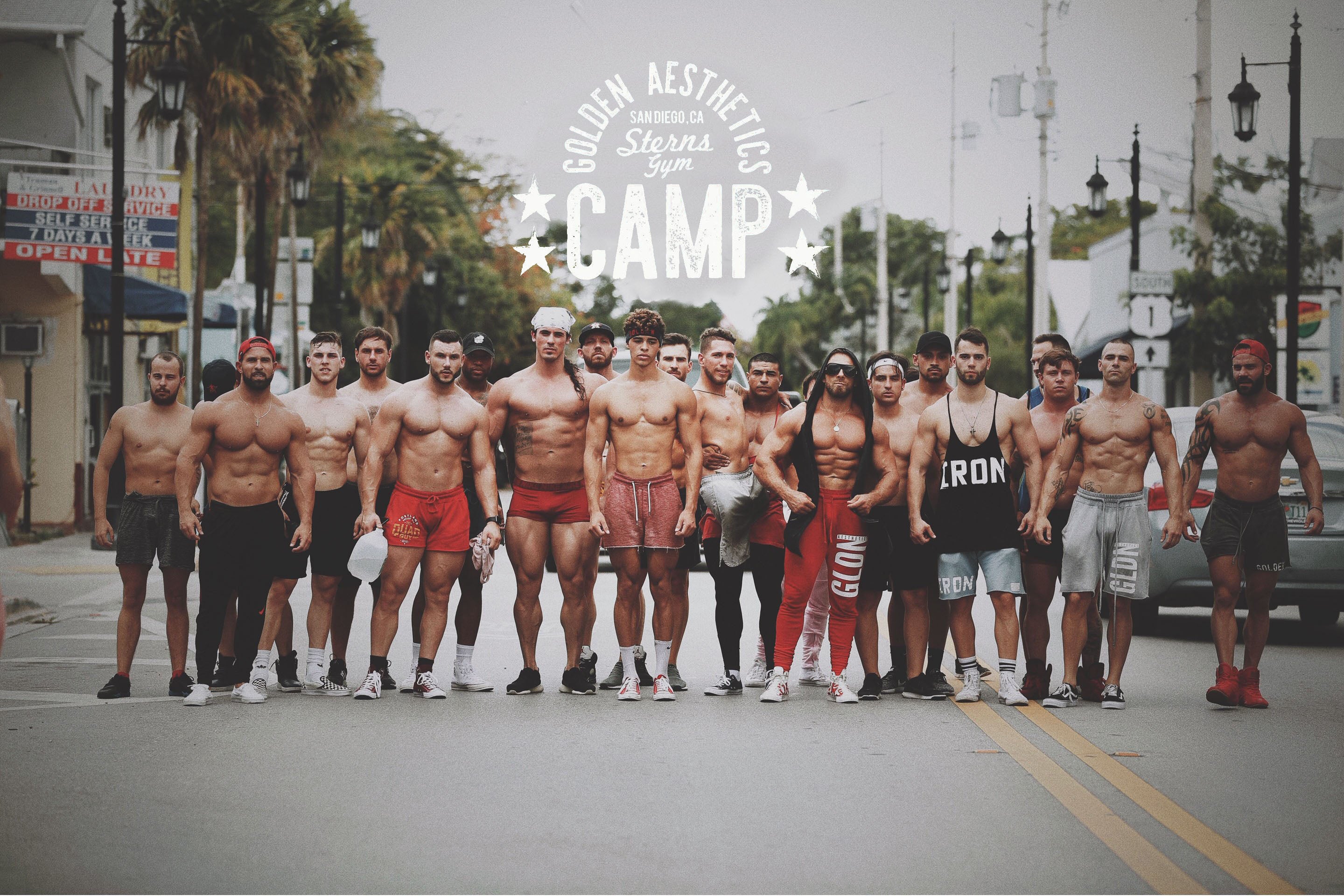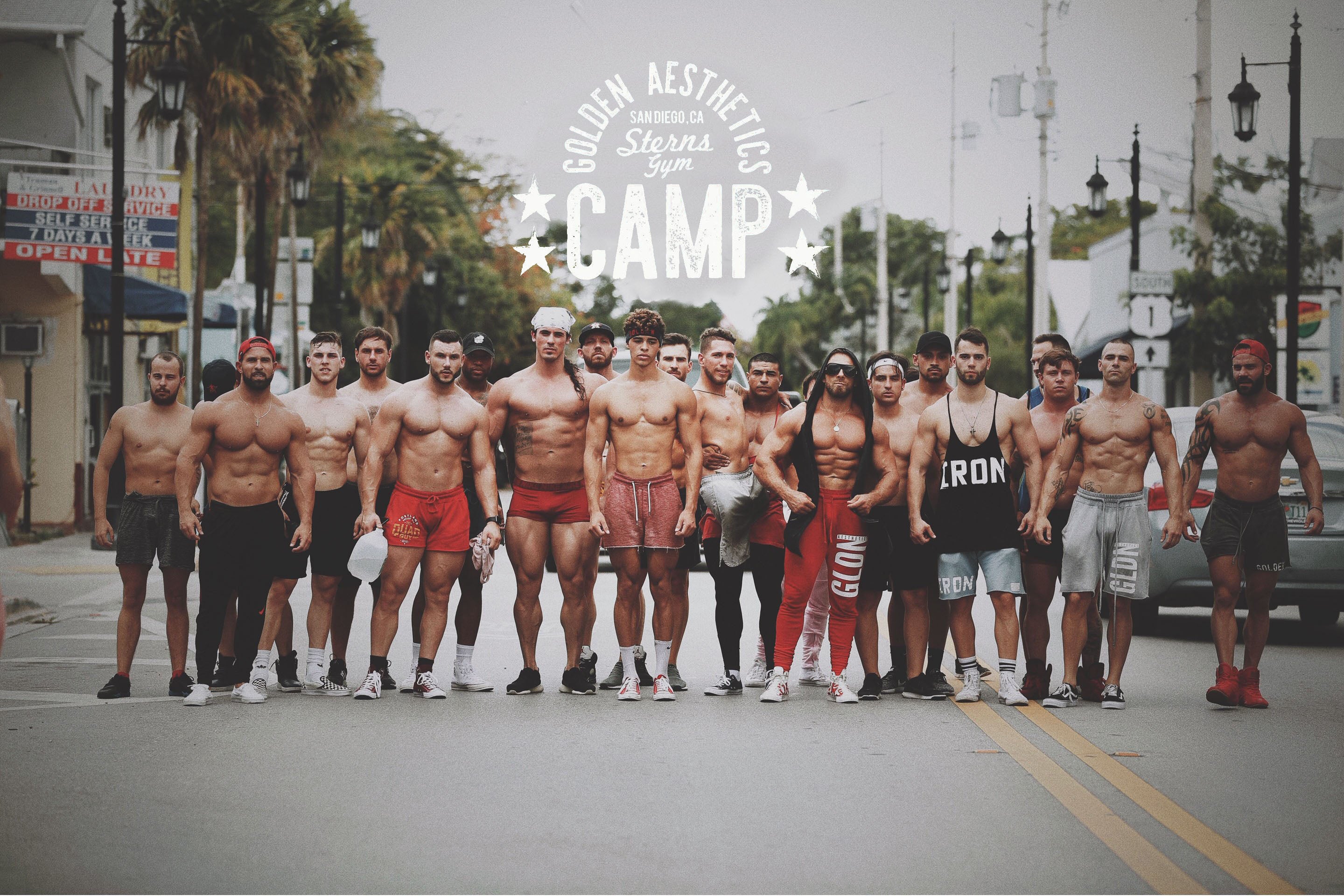 Palm Springs Retreat
In the world of bodybuilding, camaraderie is amongst one of the most crucial aspects to positive physical and mental growth - It is our proudest of moments to actualize that aspect of bodybuilding by announcing our EIGHTH Golden Aesthetics Camp.
The Golden Aesthetics Camp is a unique experience for those seeking advice in nutrition, posing, lifestyle and motivation. We offer more than simply bodybuilding, we offer unmatched inspiration and encouragement in all aspects of the sport and One of the most revolutionary camps today for the sport of bodybuilding and lifestyle - come and have your questions answered, get inspired and skilled up.
Due to the commitments involved with pre booking lodging and meals please be aware that tickets are non refundable. 
- Golden Aesthetics Team