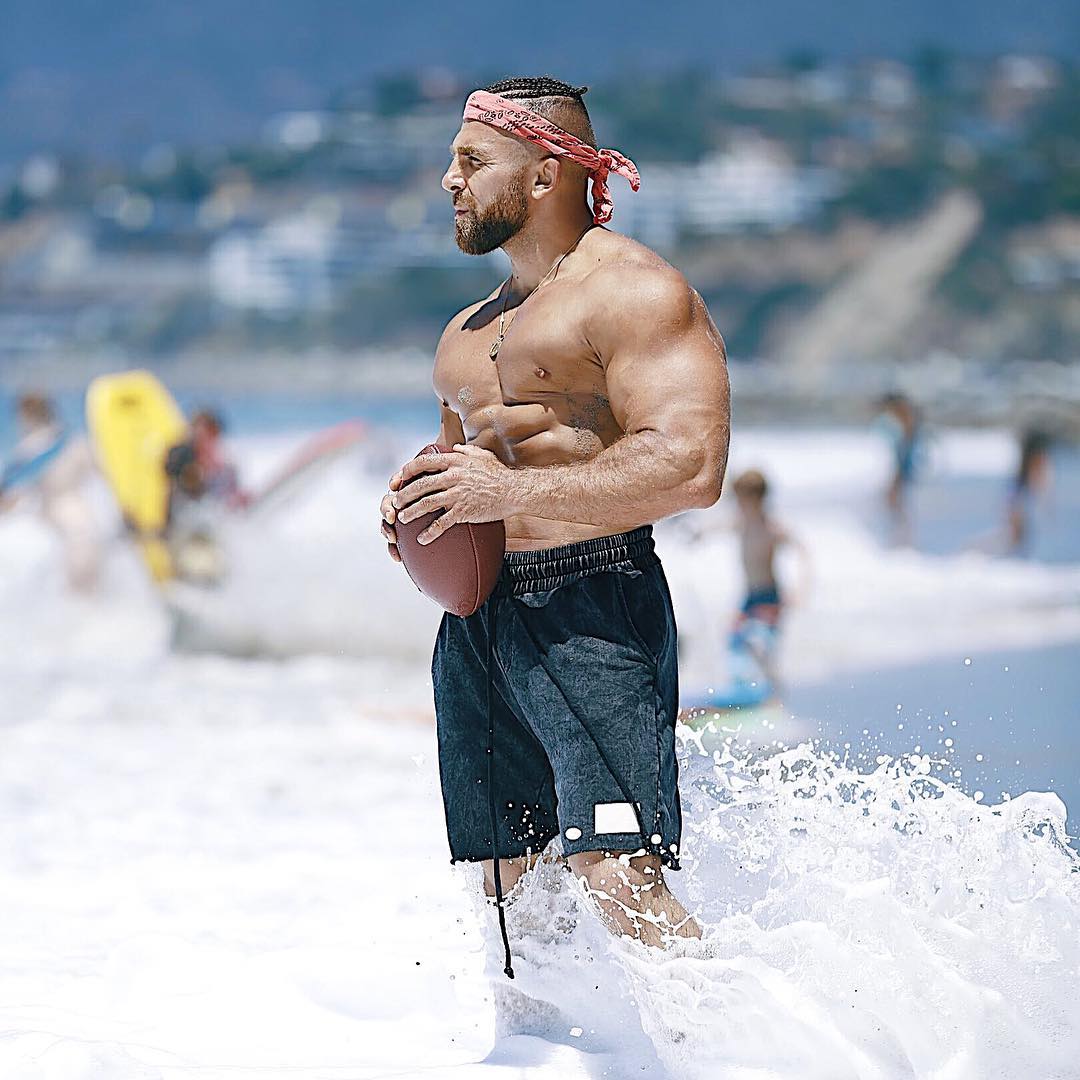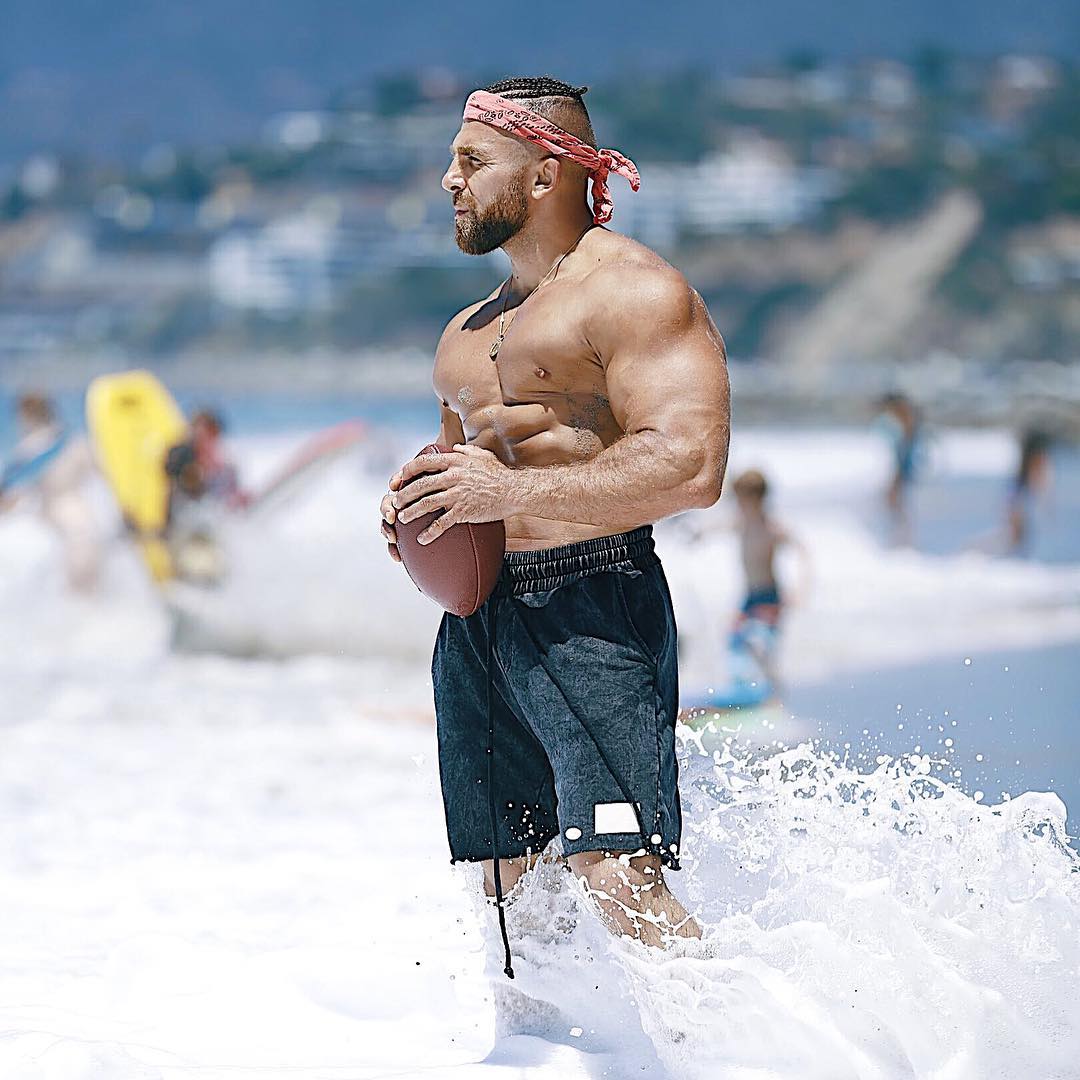 12-WEEK LIFESTYLE PROGRAM
The Lifestyle Program
Want to make a change towards a better you, but don't know where to start? If you are unsure as to whether you need to gain, maintain or loose weight, or just want to be healthier- then the lifestyle program is the ideal program for you. Together we will get you on a well-balanced nutritional system with a vast variety of different foods and superior protein sources as well as training splits to improve your fitness and progression. The lifestyle program focuses on teaching you principles which you can apply towards your life on an ongoing basis. With more than 10 consecutive years of experience, Artemus has learnt invaluable lessons of how to sustain a healthy lifestyle, which will help you look and feel your best all year round.
What does this program include?
After purchasing this 12-week program you will receive: 
Individually Designed Nutritional Meal Plan
Custom Training Splits - Designed specifically towards your lifestyle
Supplement Recommendations - To facilitate with recovery and well-being
Consistent Updates  
Free Adjustments and Consultations throughout the 12-week period.
Only the ones who choose to be Golden, will truly shine above all.
- Artemus Dolgin, IFBB Pro