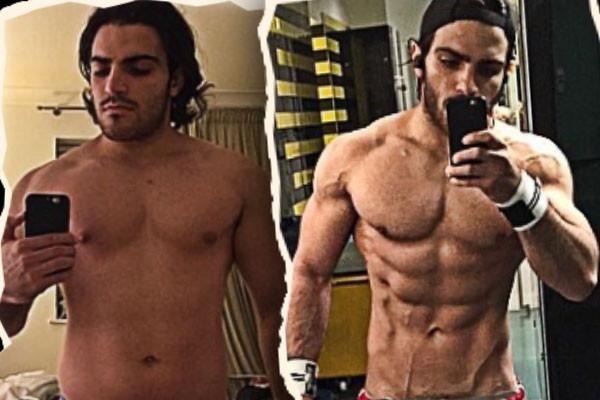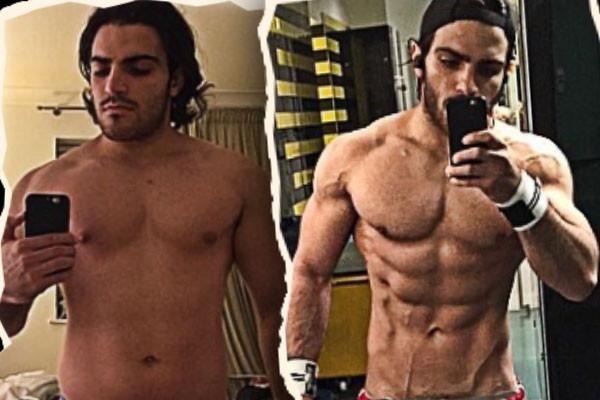 12-WEEK FAT LOSS/SHREDDING PROGRAM
The Approach 
The principle behind why a physician does not give the exact same dosage of medicine to every patient is equally justifiable for why every approach and execution to dieting and training is unique to the individual. This exclusive program is essential if you are after shredding the most amount of fat and significantly pronouncing the definition and separation throughout your entire body - all done while maintaining or even increasing muscle mass. 
What is special and crucial about this plan is that it is not based on a caloric deficit or a starvation method; rather, it promotes and uses a well-balanced nutritional system with a vast variety of different foods and superior protein sources. Over 10 consecutive years of learning and understanding have been incorporated to produce this well-rounded and effective program. As an IFBB Pro, I guarantee it.
What guaranteed results can you expect to see?
Fat loss throughout the entire body - Primarily in key fat deposit areas.
Reduction in Waist Size
Increased Metabolic Rate
Maximized conditioning and definition
What does this program include?
After purchasing this 12-week program you will receive: 
Individually Designed Nutritional Meal Plan
Custom Training Splits - Designed specifically for fat loss and muscle growth/maintenance
Supplement Recommendations - To facilitate with muscle recovery and promotion of fat-loss
Consistent Updates  
Free Adjustments and Consultations throughout the 12-week period.
Only the ones who choose to be Golden, will truly shine above all.
- Artemus Dolgin, IFBB Pro